Soothe your dog with our organic herbal treats.
Our happy customers
£19.99 with free shipping, money back guarantee, and amazing customer service
Stop Bloody Scratching






Calm the eff down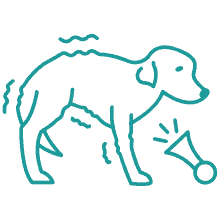 Stop Blooming Farting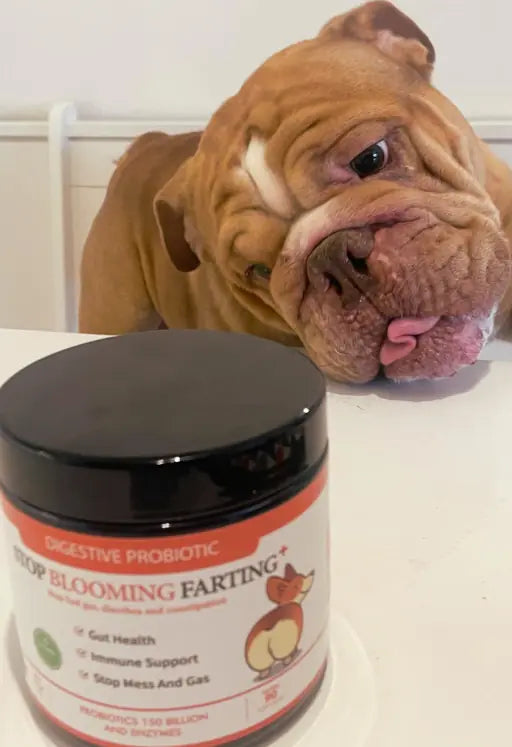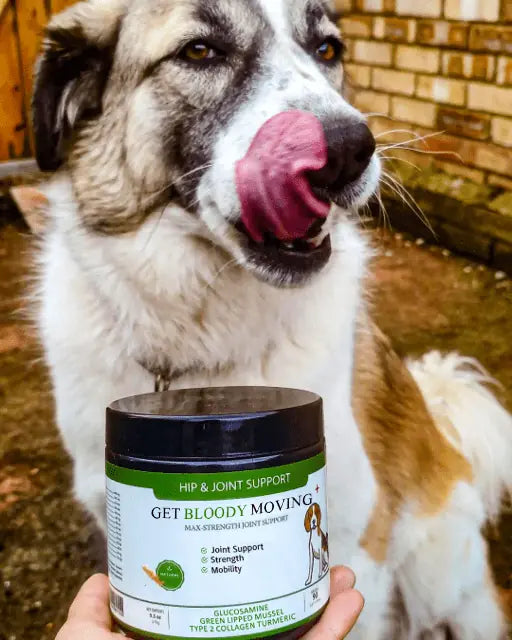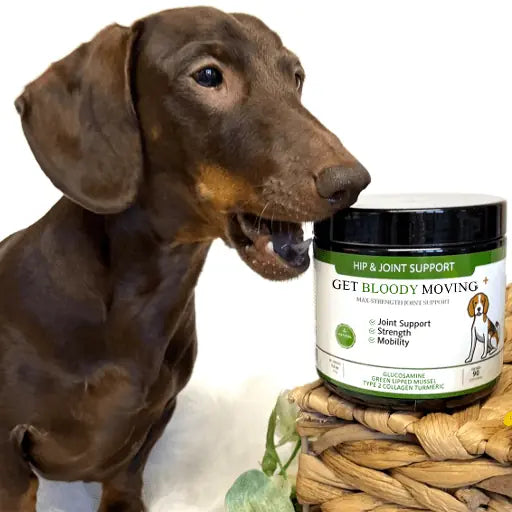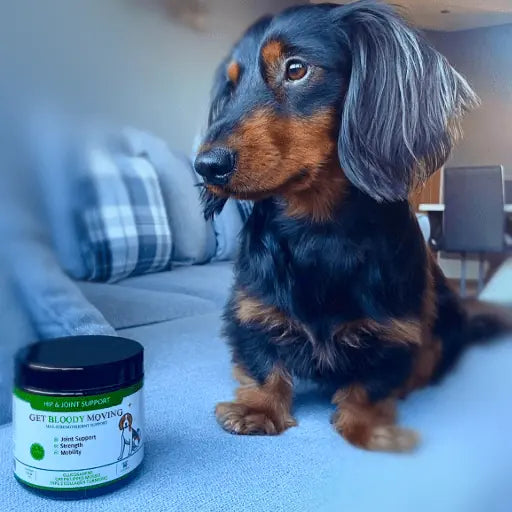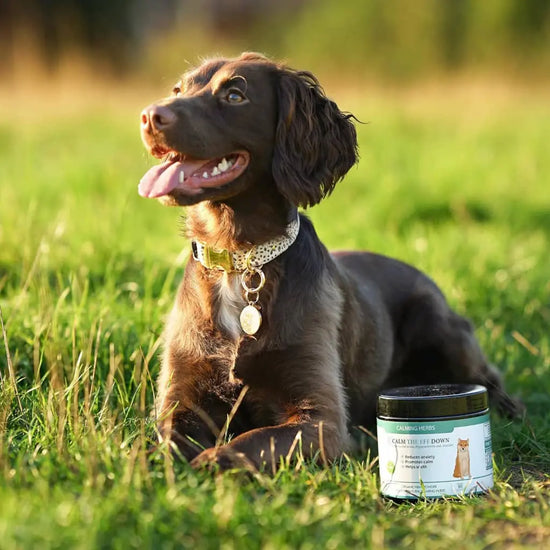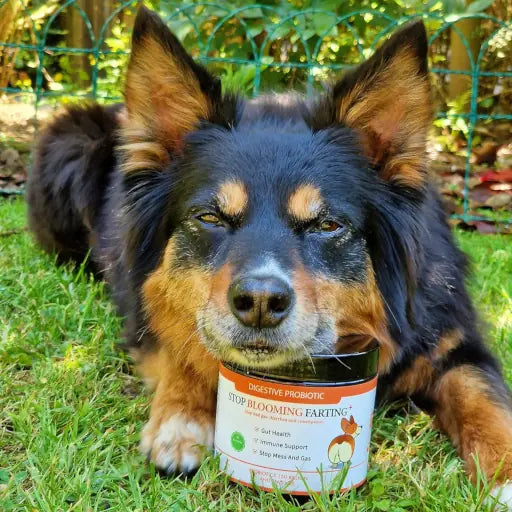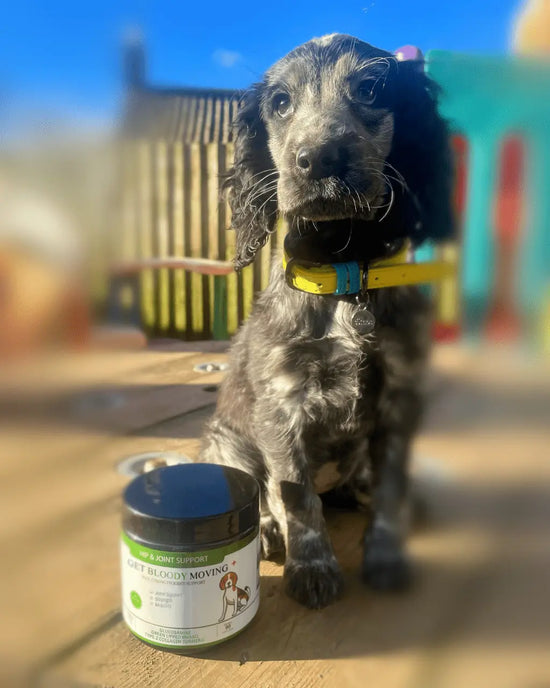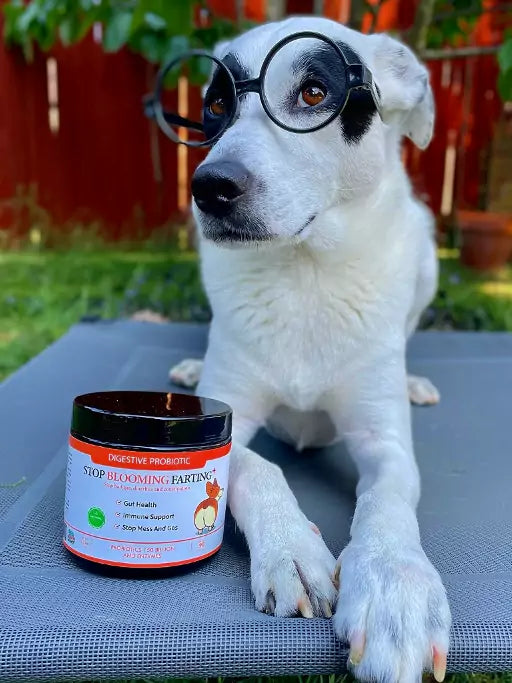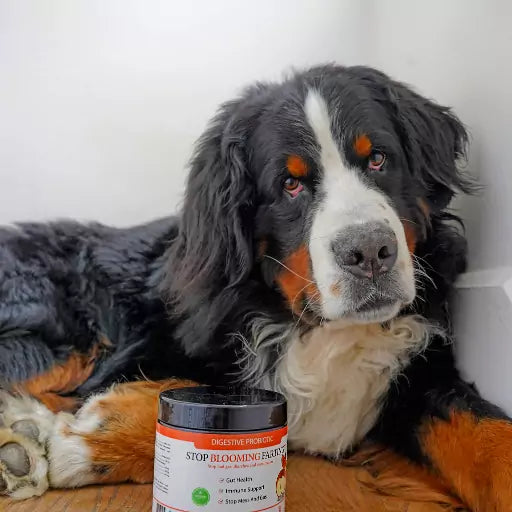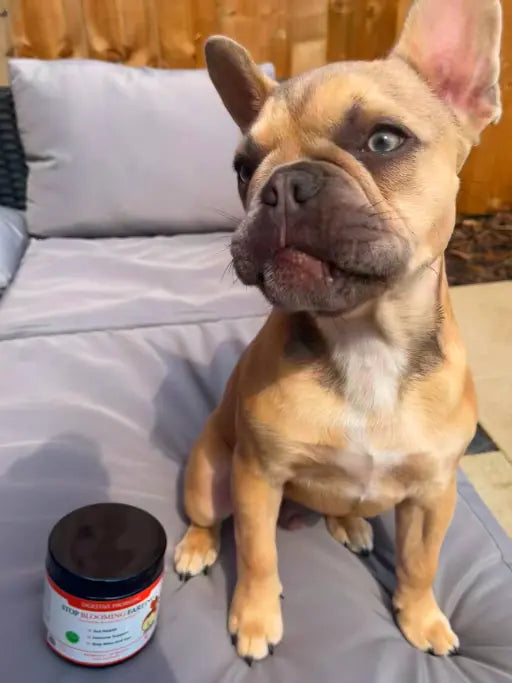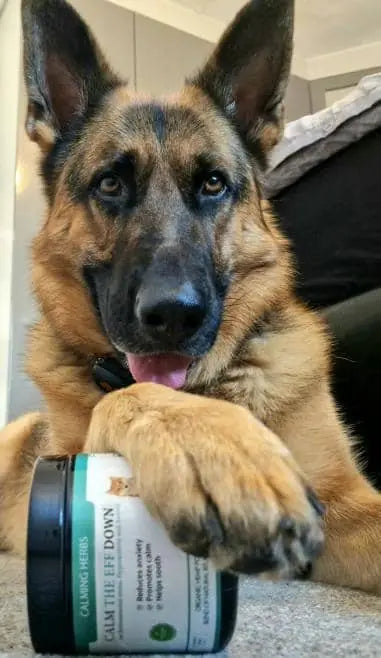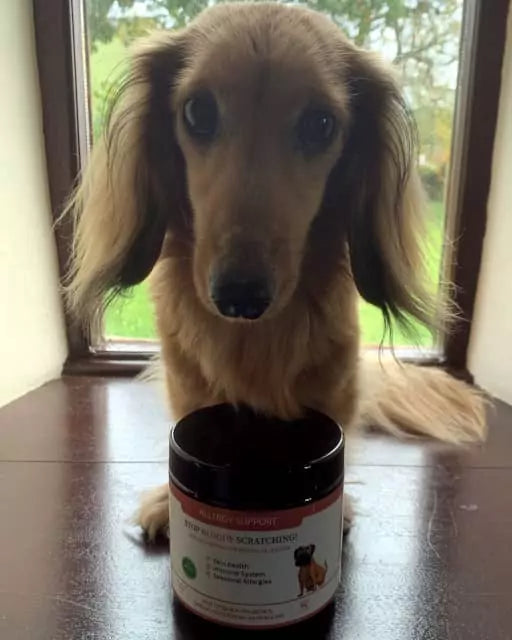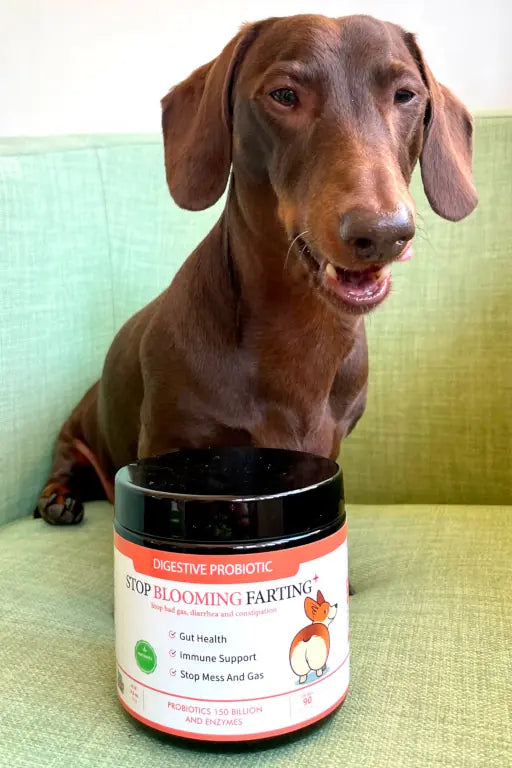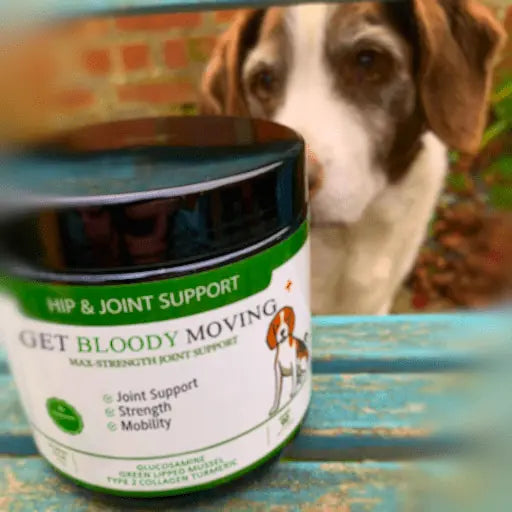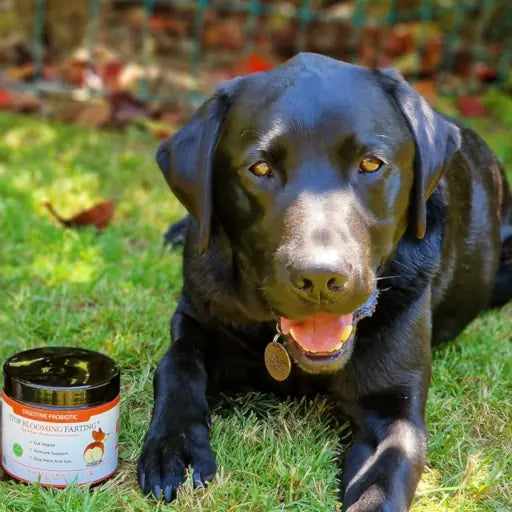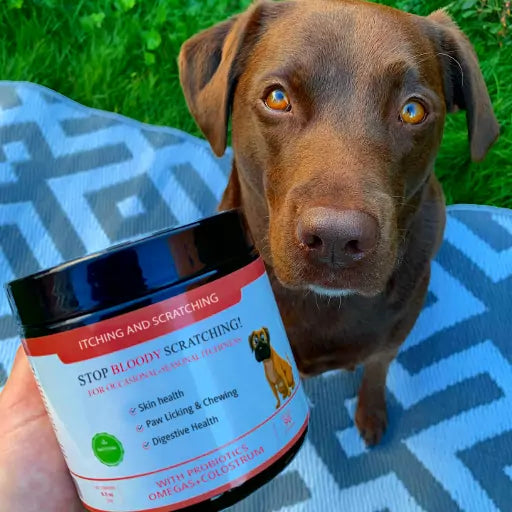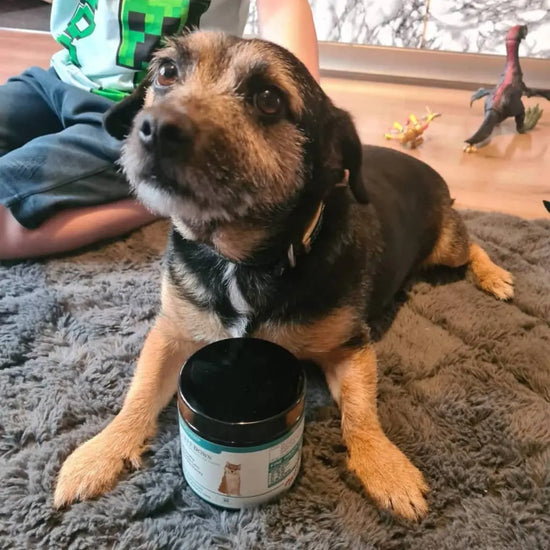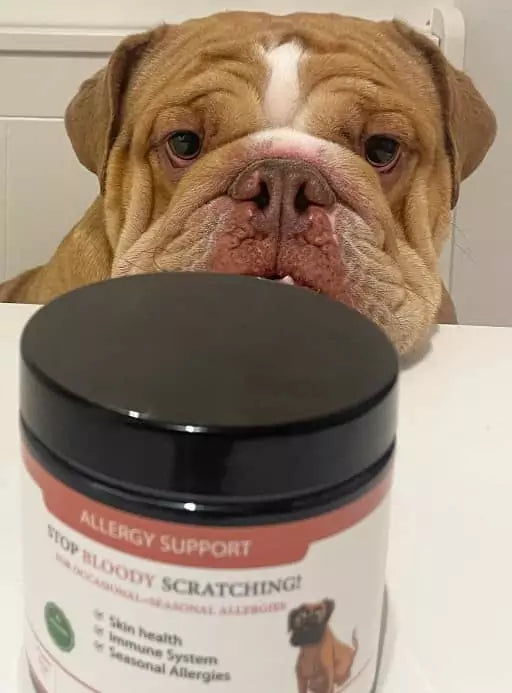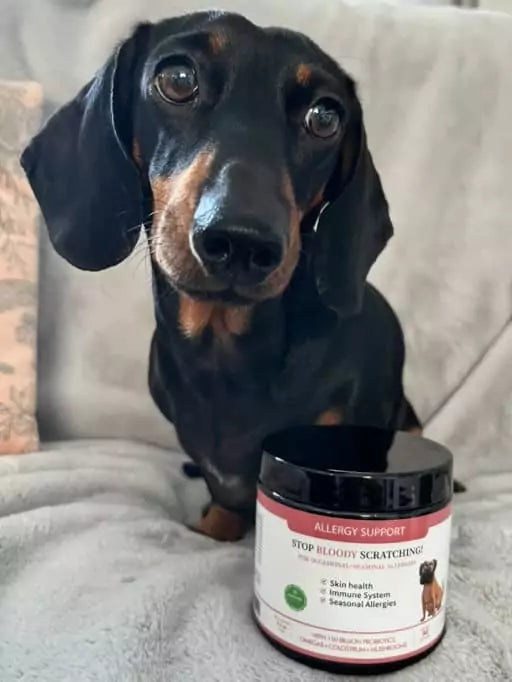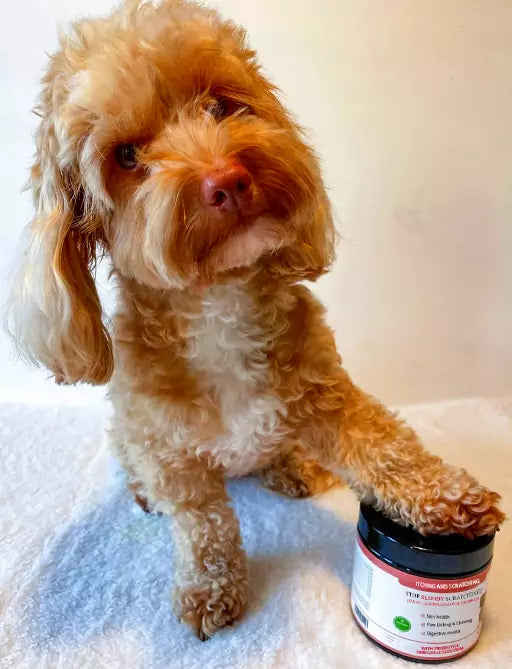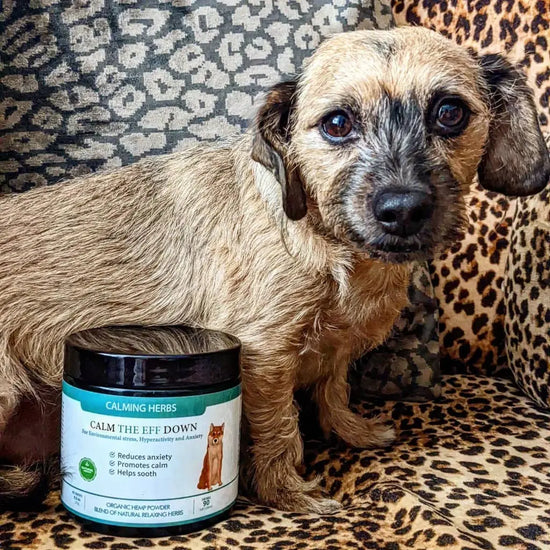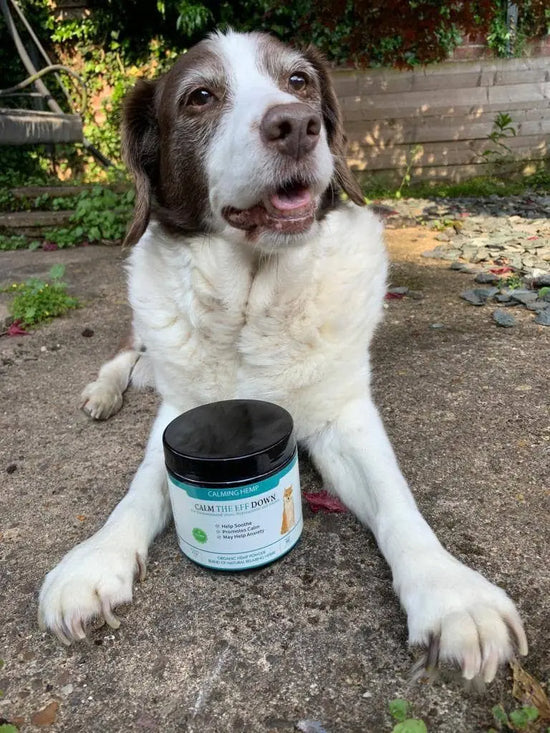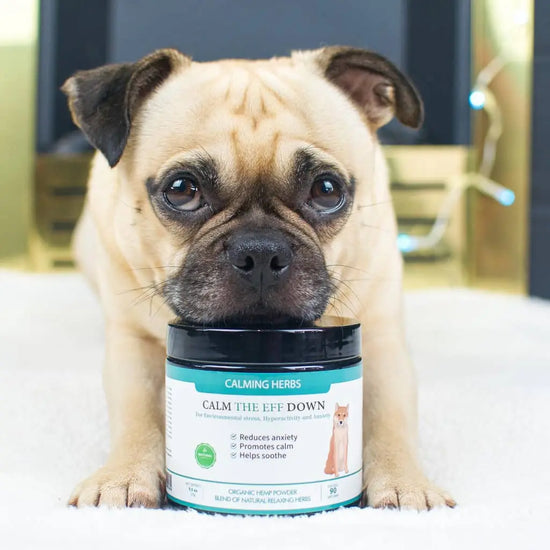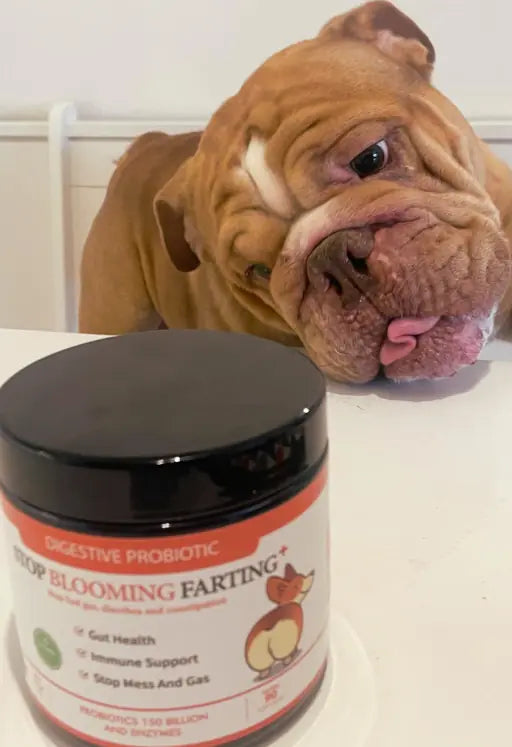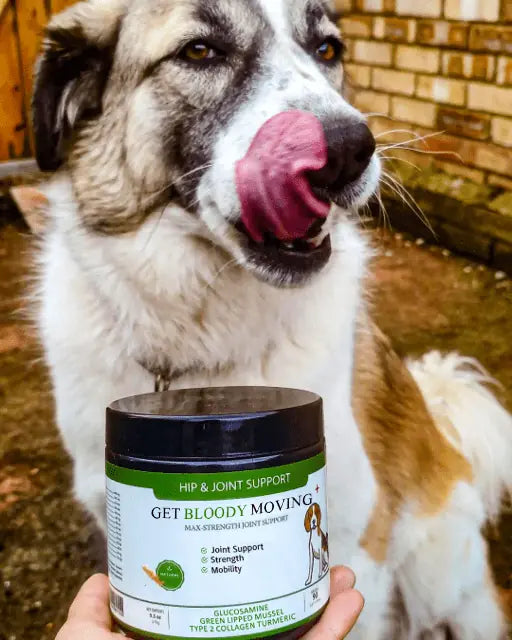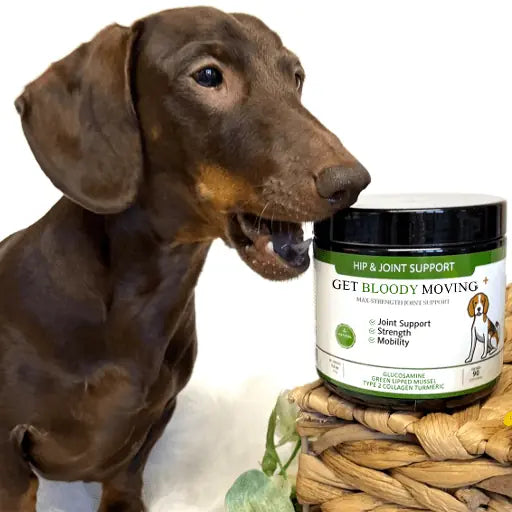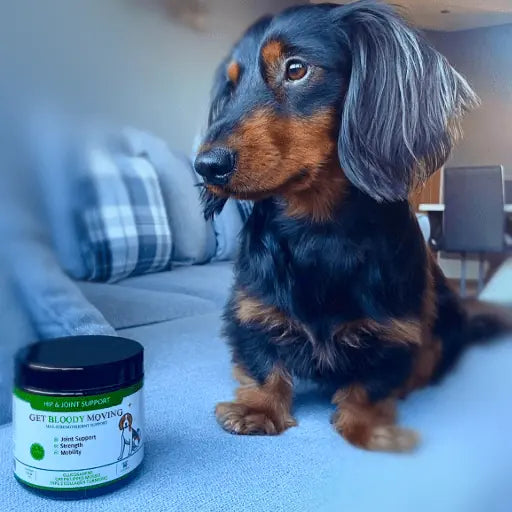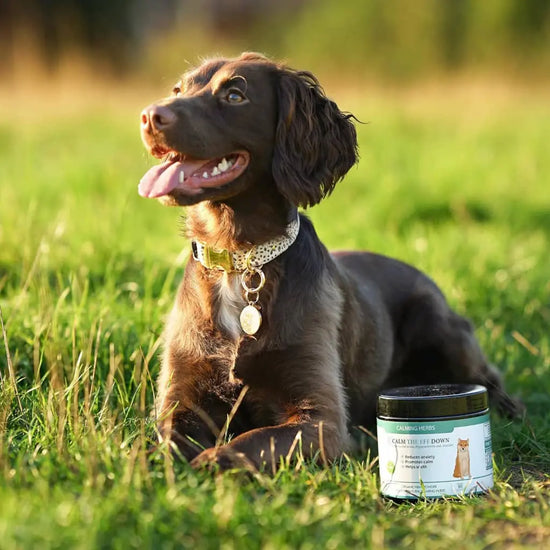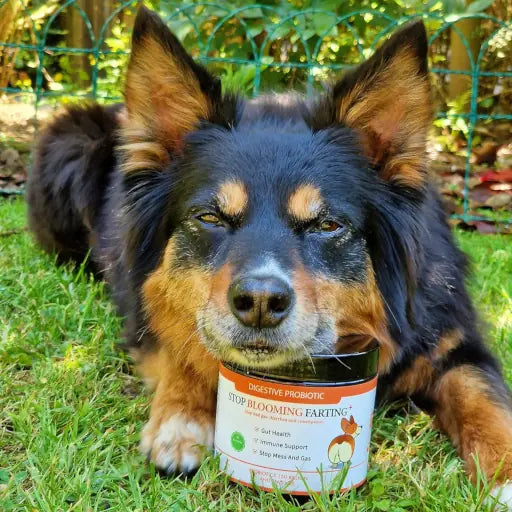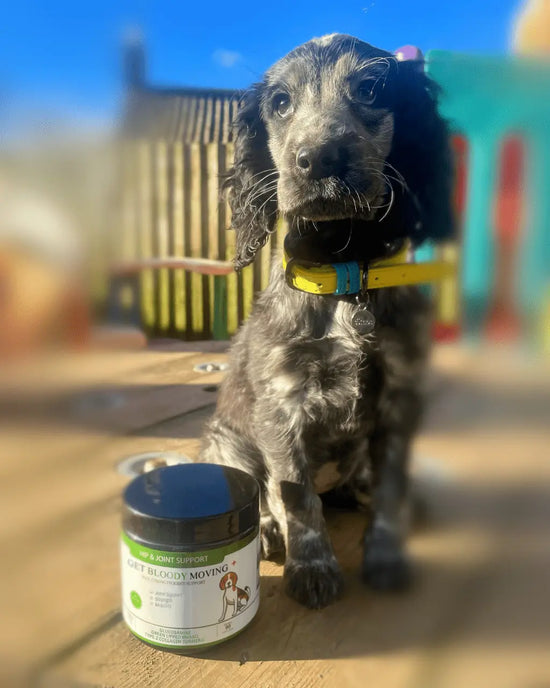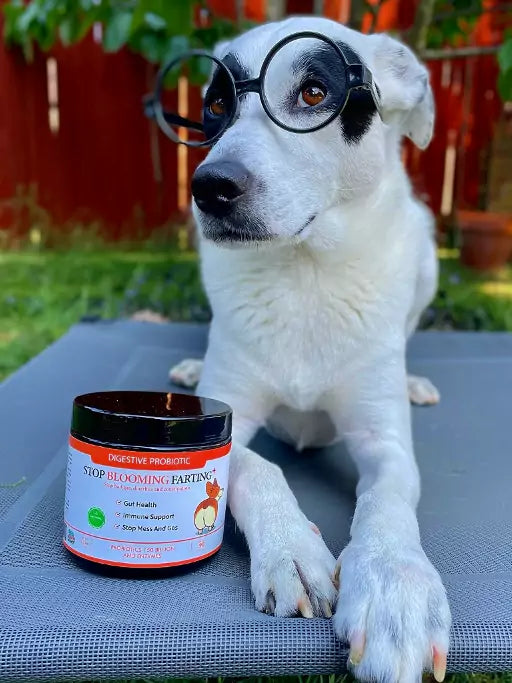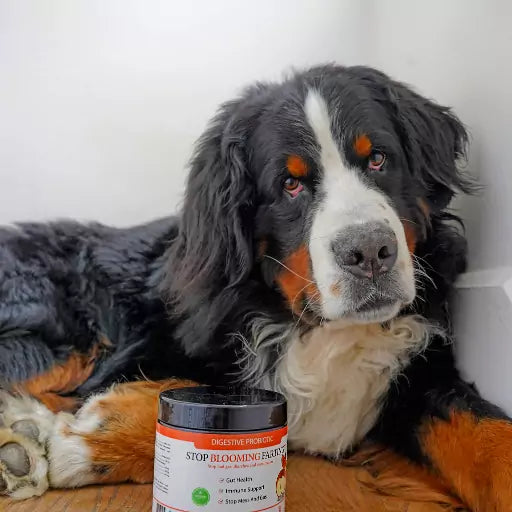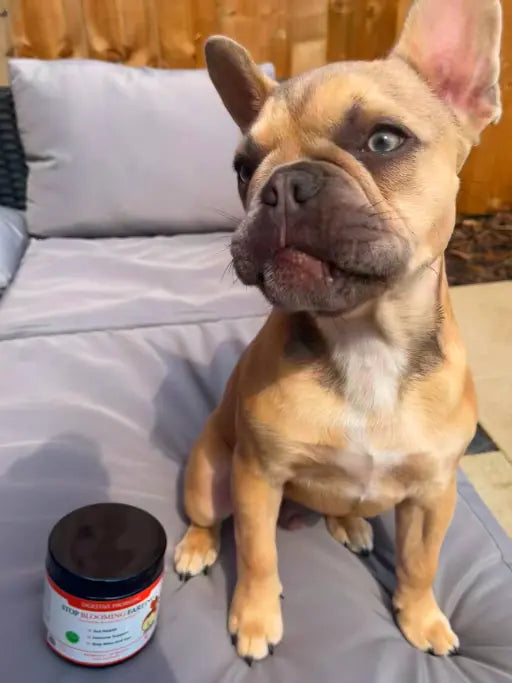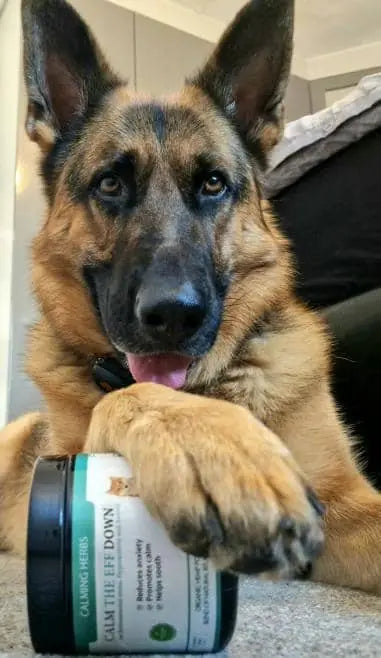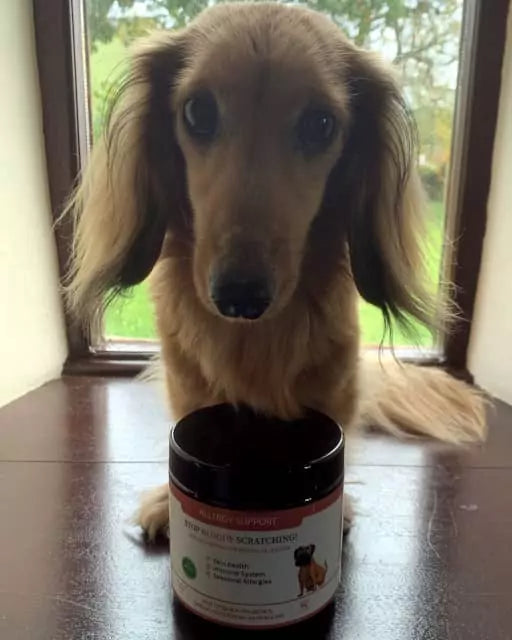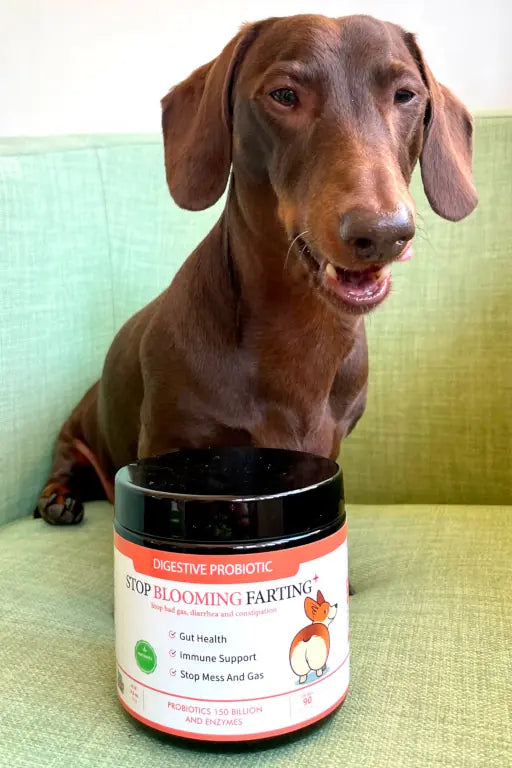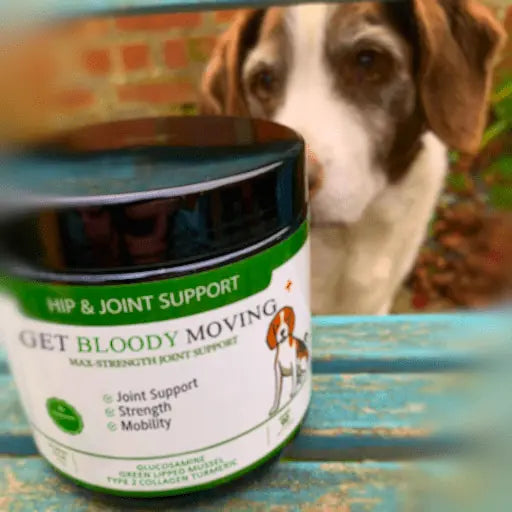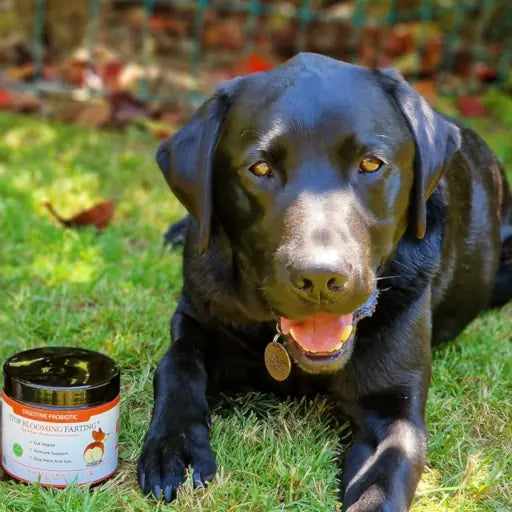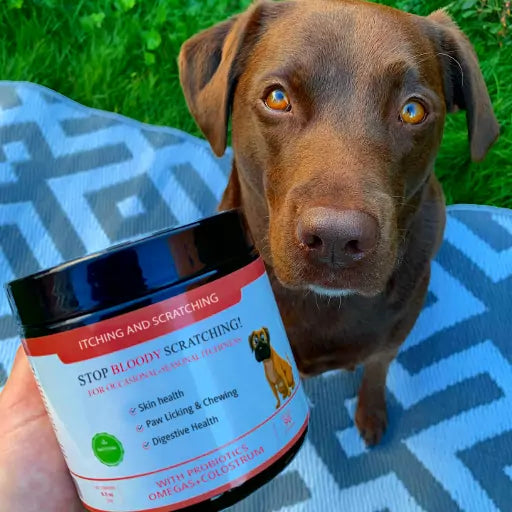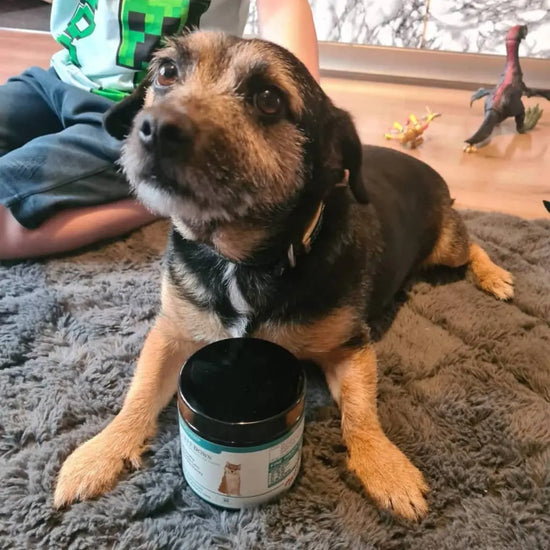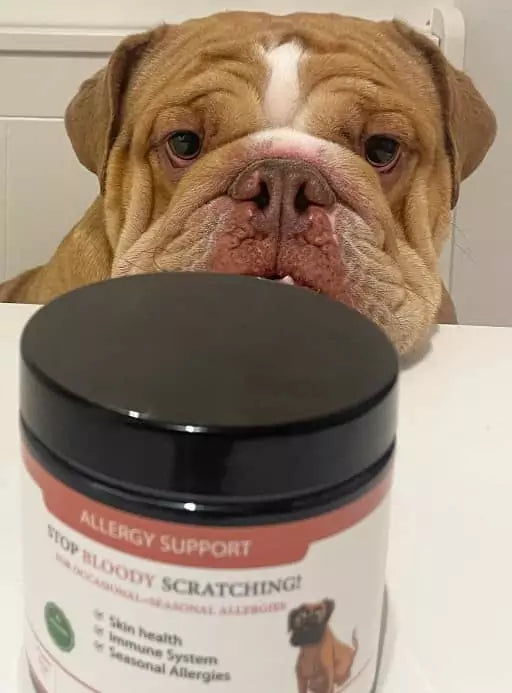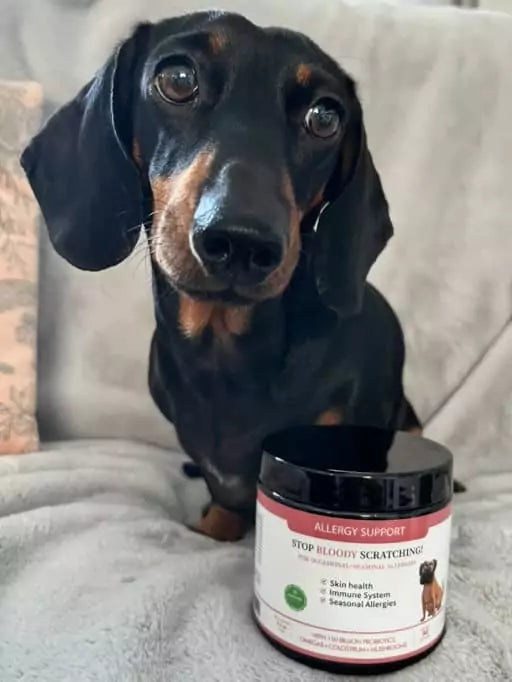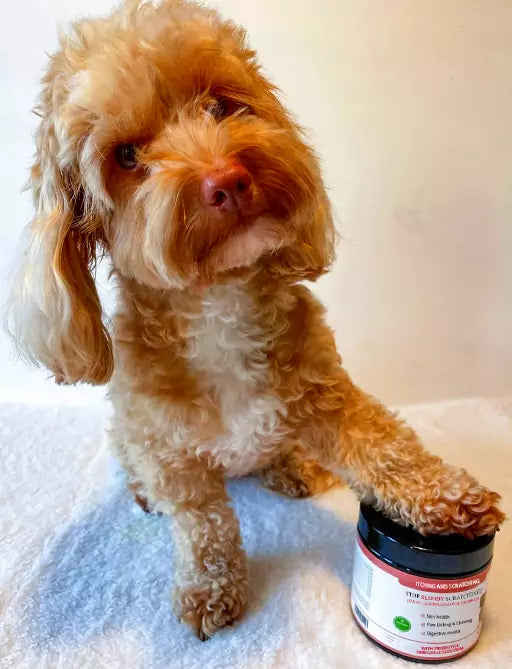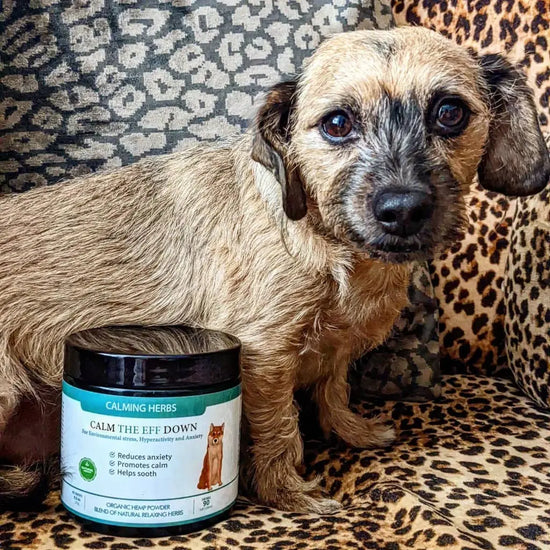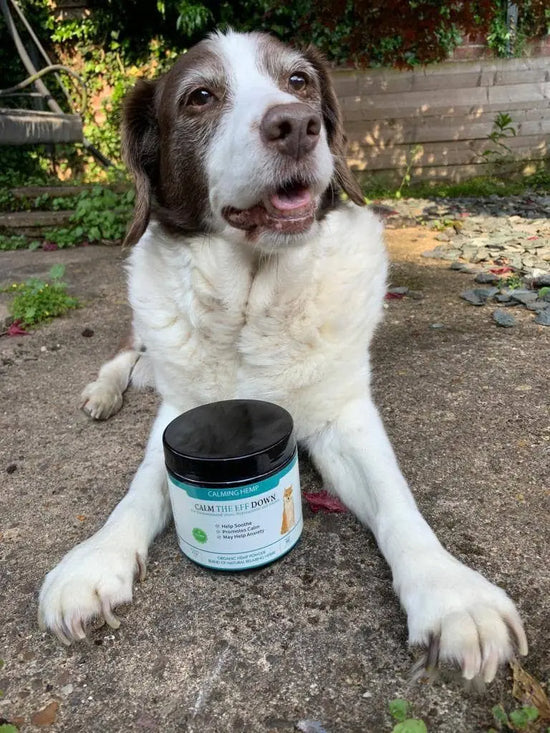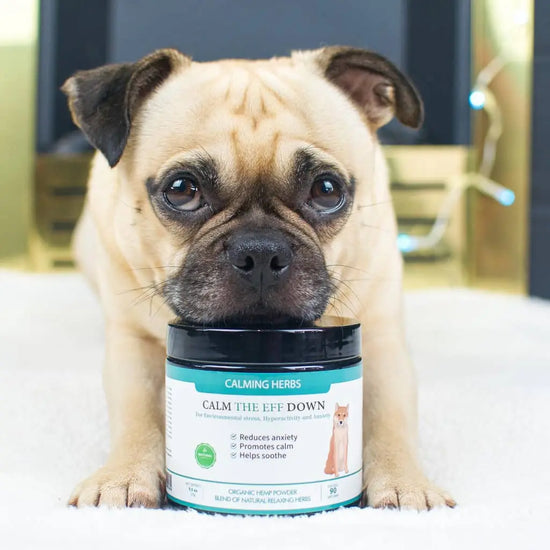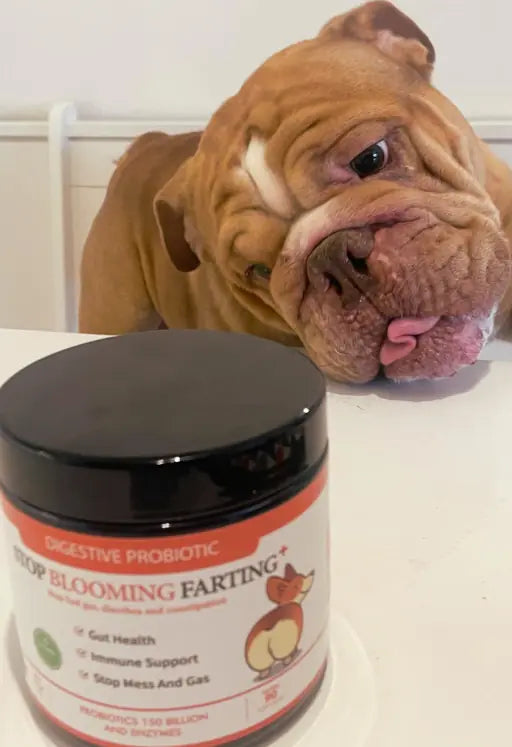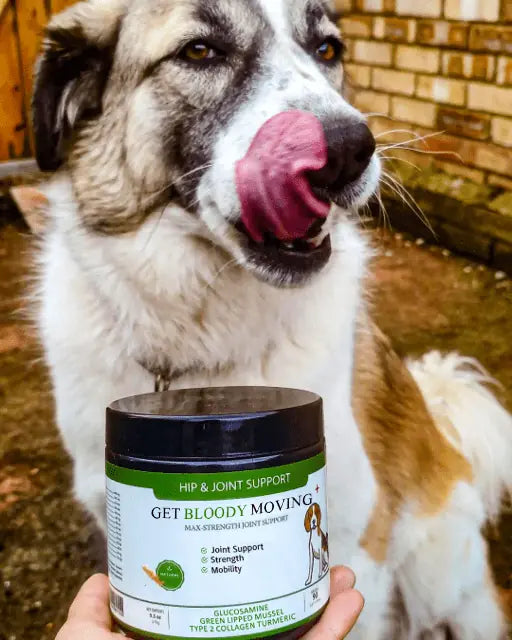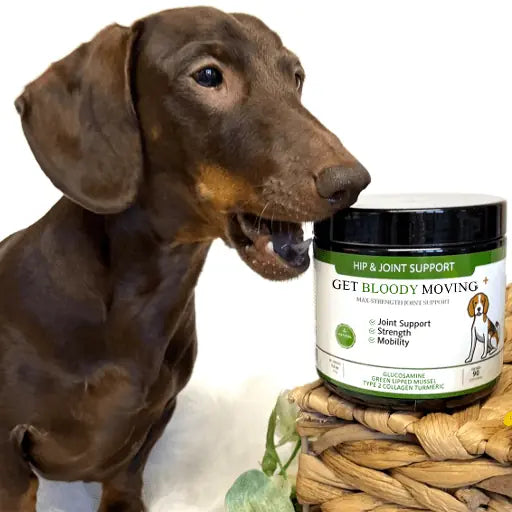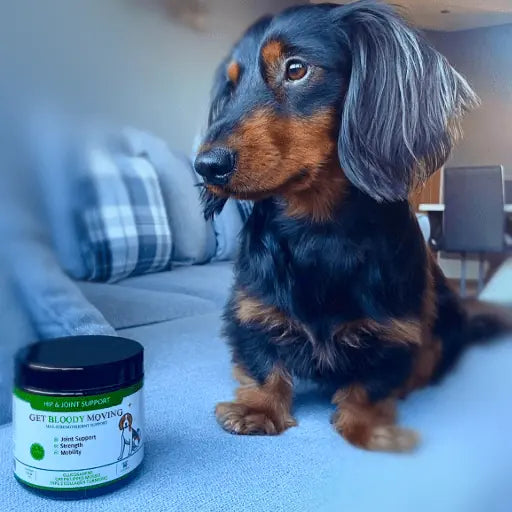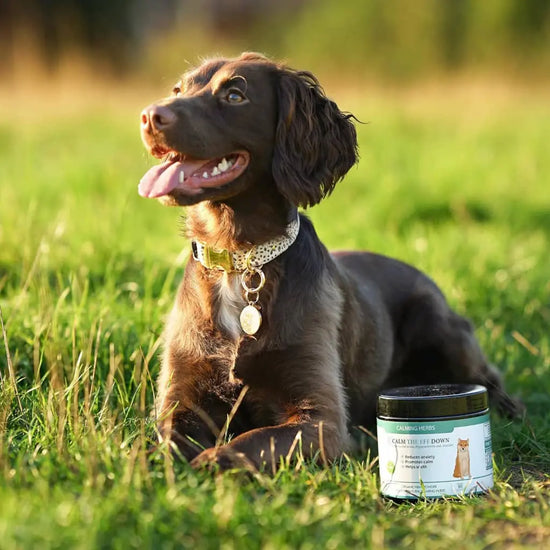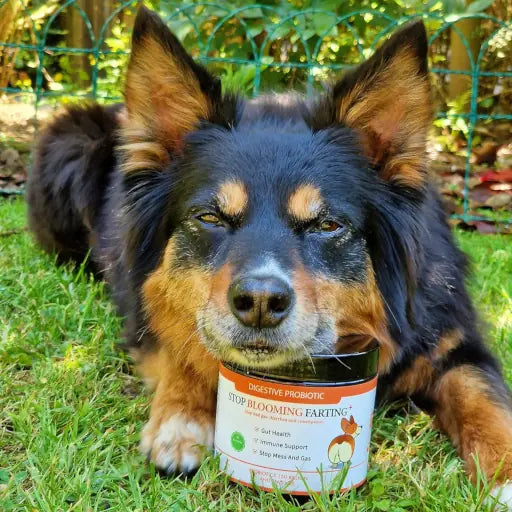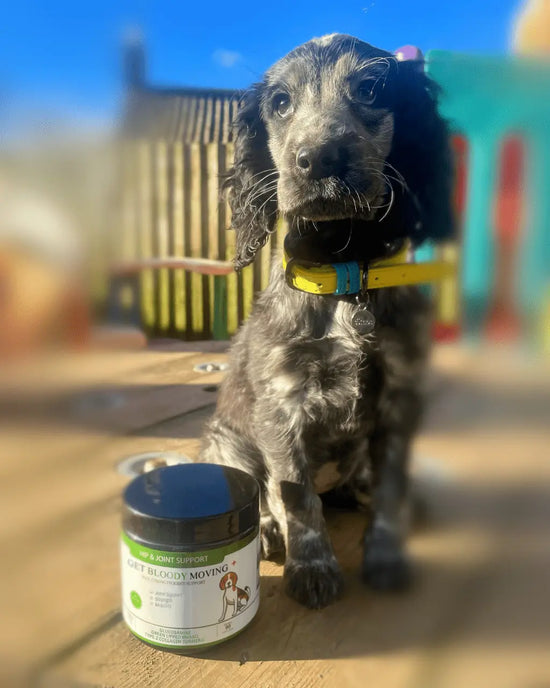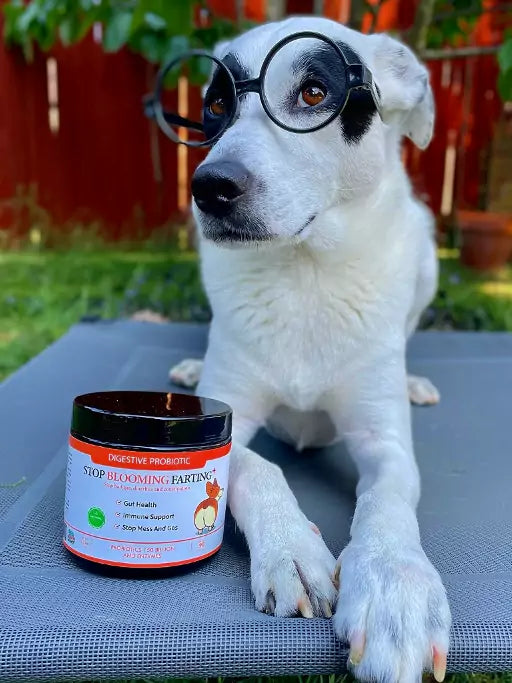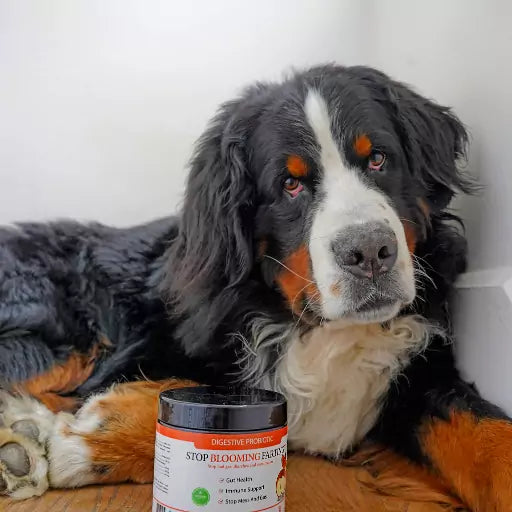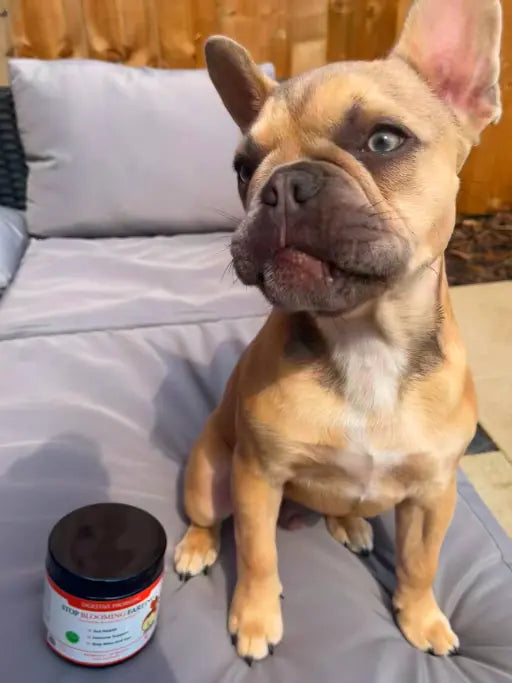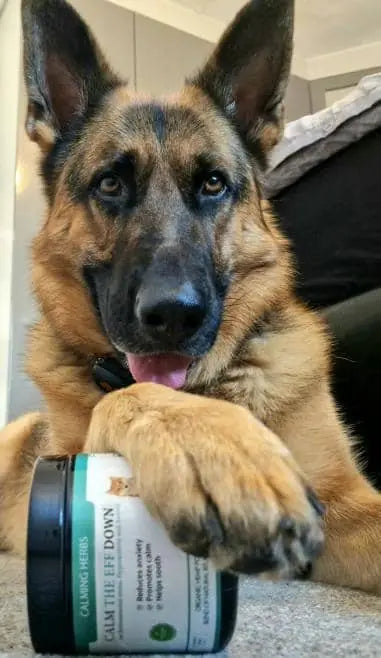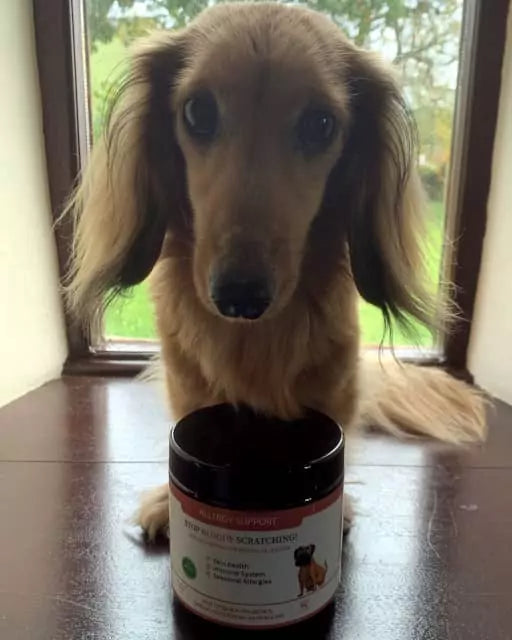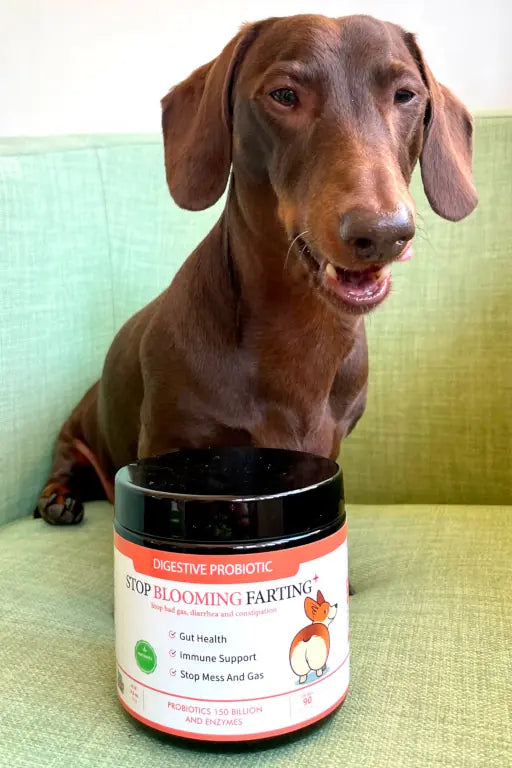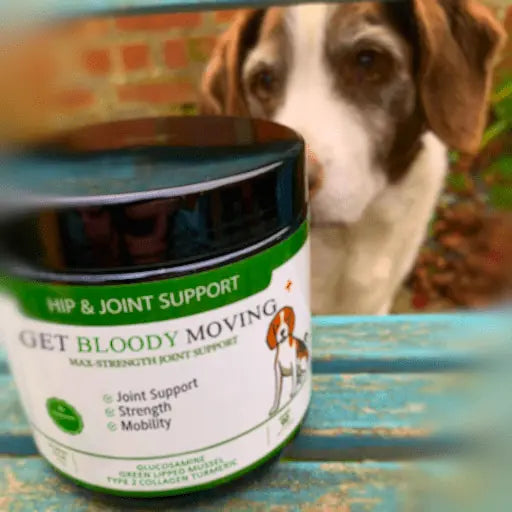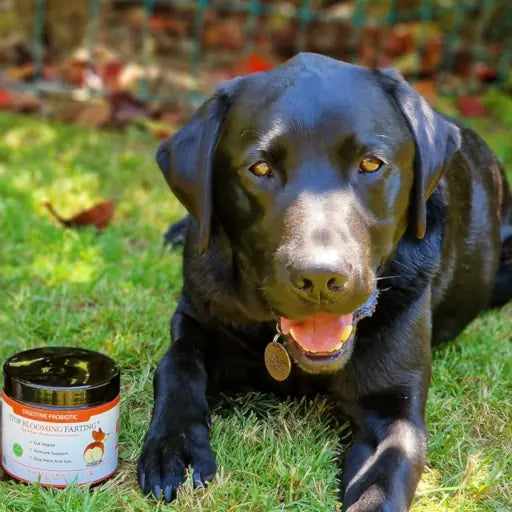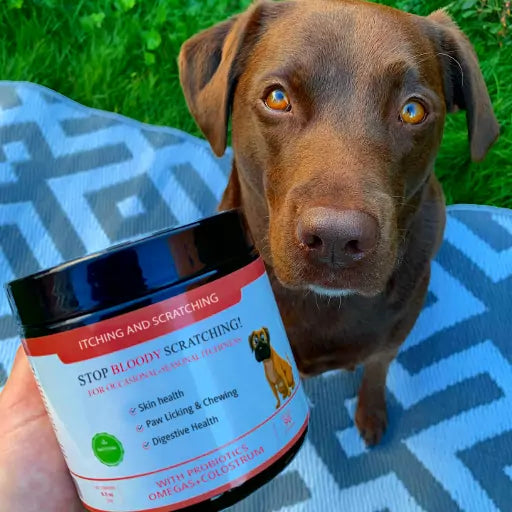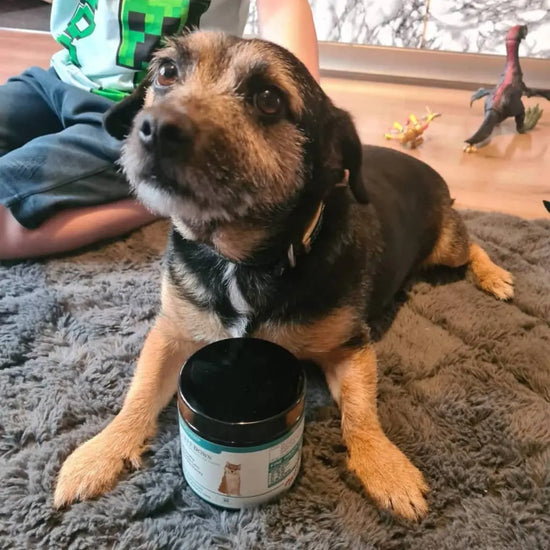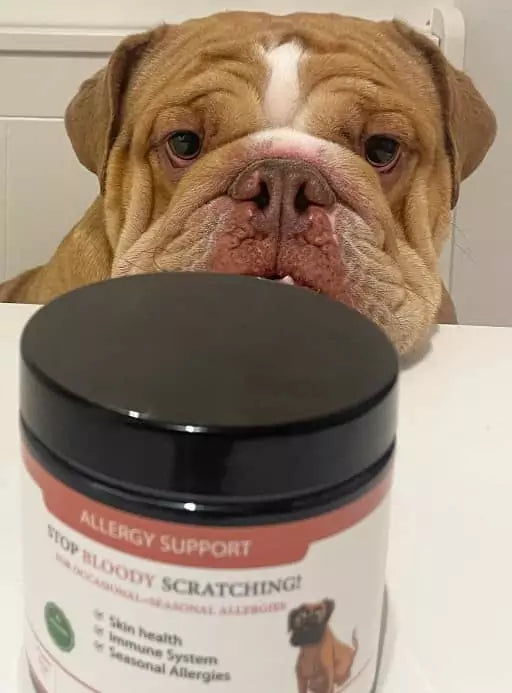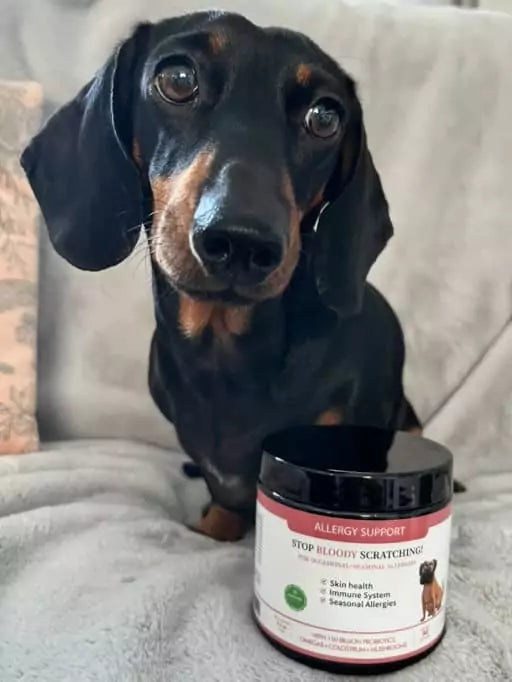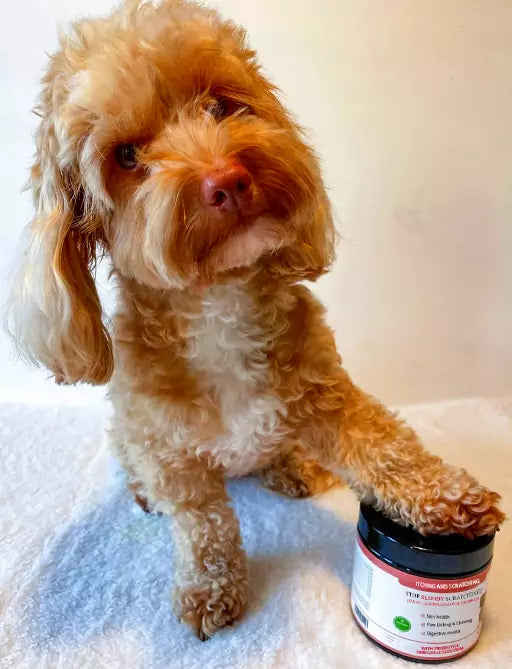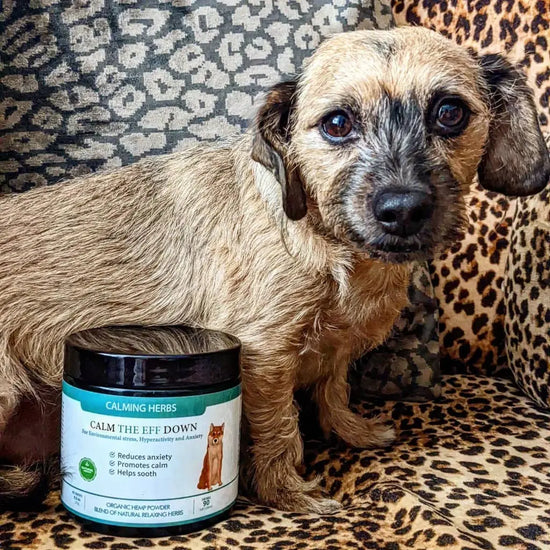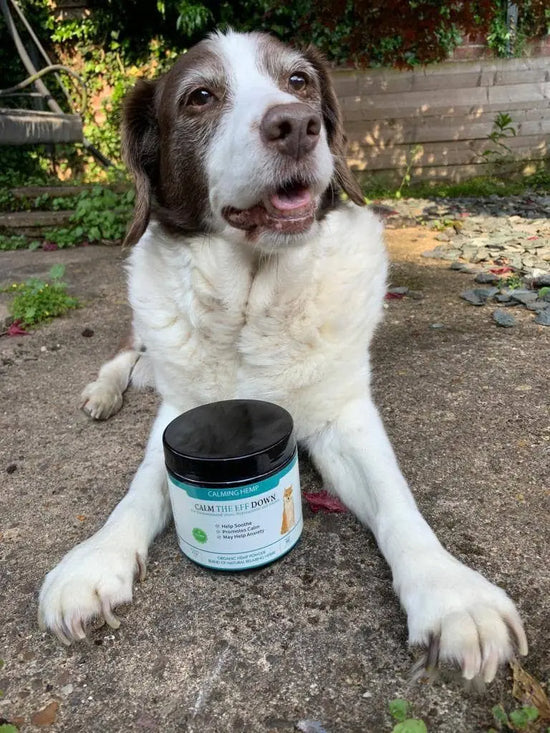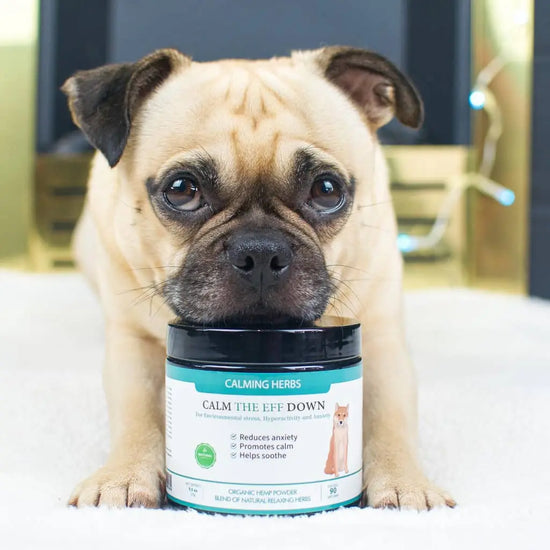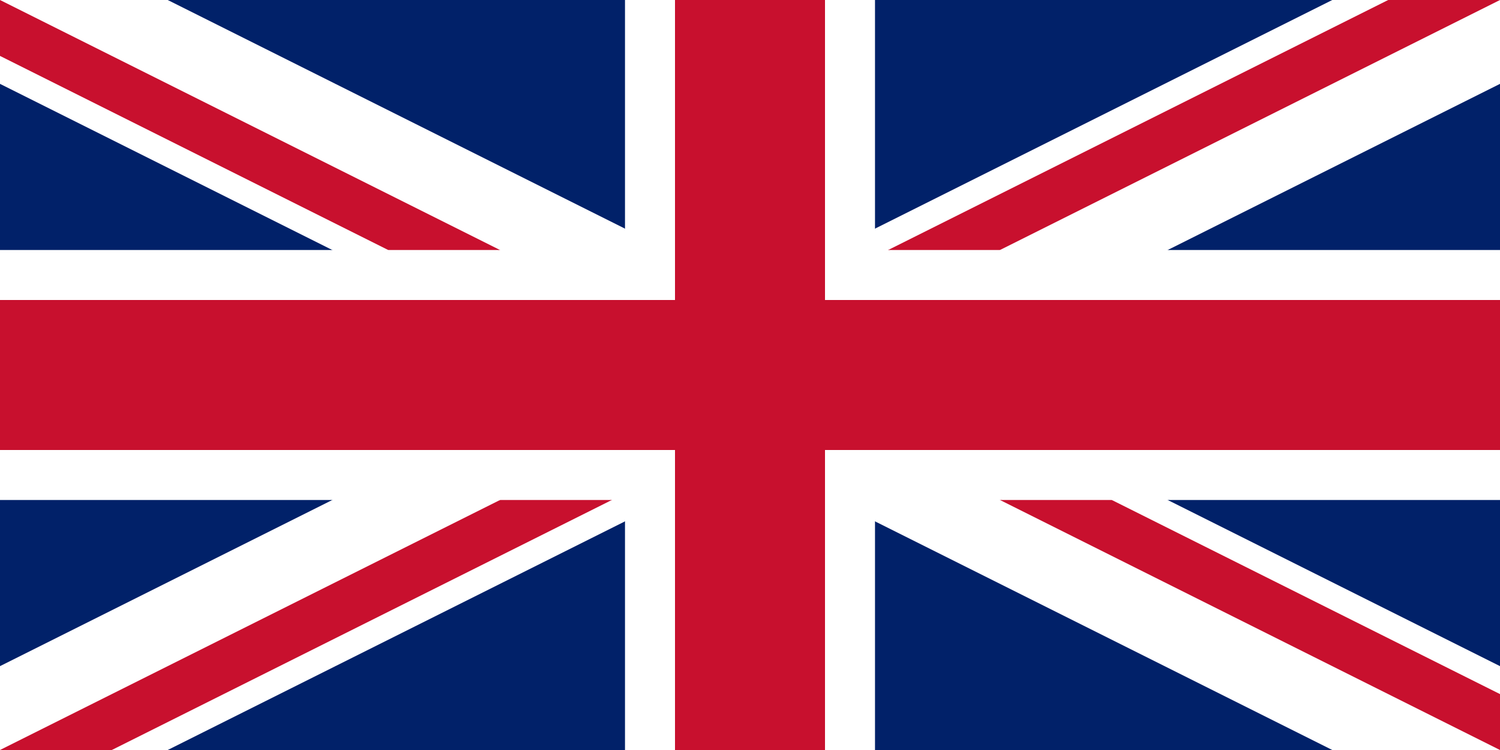 Friendly business you can trust
We're a British family business based in the green fields of Lincolnshire and Nottinghamshire. Full refund if you're not 100% happy. Feel free to call us on 01777 802555.
🛡️ Buy securely